Annoyed by Airbnb
I've used Airbnb with a moderate success in some countries and with a very poor experience in the others. There seems to be a major disbalance between people who professionally rent their properties and between many 'show-offs' who list their lavish, designer flats and attach price tags seemingly only to satisfy own egos and/or make a quick buck on the side, while at the same time having least ability or desire to rent their nest out. It seems to many, once things get serious and someone is asking for staying at their apartments, they have nowhere to live themselves and have to decline guest offers most of the time. Then - there are professional letting services who create personal profiles on Airbnb and bulk-list all their flats as availble just to attract custom and start offering something else instead, usually totally out of preferences, which is also highly annoying.
I've just invested several hours of my life researching apartments in Paris, filtering by available properties, dates shown on their calendars as green & available, but as soon as I went to make a booking approach, all 6 owners - one after another, replied to that their apartment will not be available for one, other or no reason at all. Most of them had 'book it' buttons, assuming assured availability?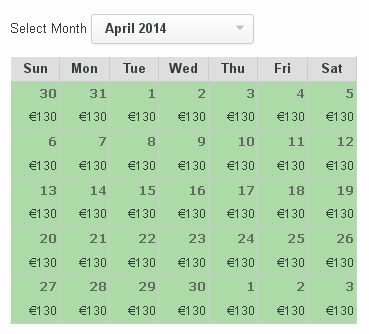 I guess declines were not influenced by my profile with 100% positive reviews from many properties I've stayed with AirBnb over the years, but because of other reasons, as highlighted above.
Now I am back to a minority of 'curated' apartment booking services, where accurate availability information would be displayed as a top priority - at least some efforts are made to keep it updated as soon as possible.
Non-confirmed & non-guaranteed availability, I believe, is the most important factor which is broken in most existing apartment booking services. Who wants to spend time researching apartments, checking pictures, maps, transport - sieving suitable ones, writing to owners to only hear many hours later that they are declining your enquiries in a button click?
#Suggestion for Airbnb Make "Declined rate:" figure shown on the owner's profile. This could show the rate of declines from the owner over dates shown as available in the calendar or at least overall rate. I'll look at it and won't bother with anything over 15%. You - won't have less bookings, but can drastically improve experience of your users who book elsewhere after your owners annoy them off.